Interview with Miss Katrin Quinol ! From Black Box to "Apprivoiser Nos Désirs"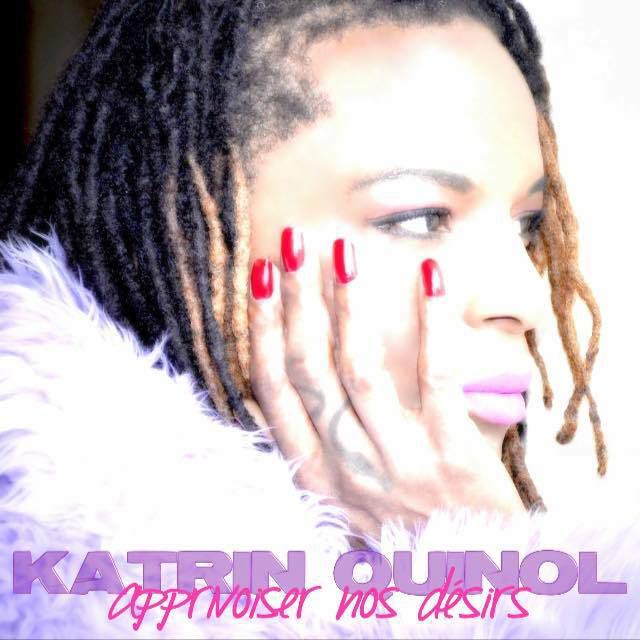 La Parisienne Life would like to thank Mister Fabien Scarlakens for the translation.
You've been a member of the italian dance music band Black Box. How did that happened ?

I was a model during the day and a gogo dancer in the nightclubs. I loved to sing at the end of the night and one night the Black Box producers came. They offered me that opportunity. I wasn't that excited (LOL), I loved my job, but I was young and I told myself : why not ? They want a singer : OK, let's try.

In the eurodance music industry, it was very common to use models lip sync over tracks sung by chorus singers. Was it frustrating for you ?

A the beginning, it wasn't frustrated at all. It was a job like any other, I wasn't expecting anything special. I couldn't not imagine becoming that famous beeing Black Box's face. I thought I would go in a recording studio and sing their tracks, but everything was ready (LOL). I was used to lip sync on 70s/80s show before, I had fun to do it. It was just fine with Black Box too.
When I started to figure out the situation and wanted to sing for real, it was too late : Black Box was huge, I was like trapped. "Ride On Time" was the biggest selling single of the year 1989 in the UK, I couldn't stop. It was a lot of fun, but of course, I would have loved to record the songs.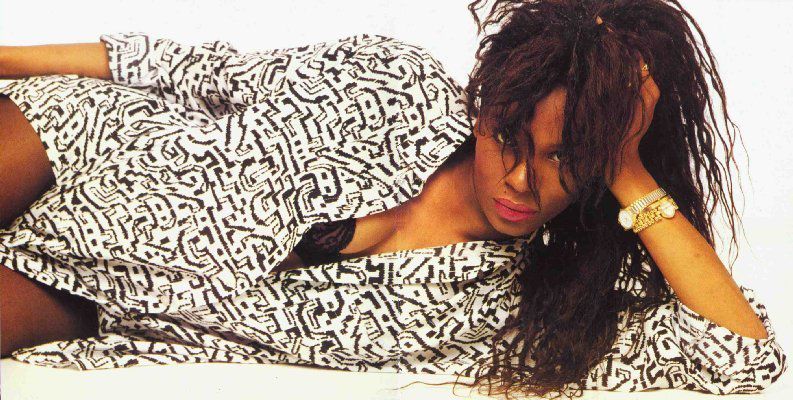 What memories do you have from the Black Box years ?

I did travel a lot : Australia, USA, Japan... I met a lot of nice people and had crazy nights. I had a lot of lovers (LOL). Many great memories. But on another hand, I was exhausted, never home. I was living in planes and hotels. They were my home sweet home. If I had to do it all over again, I would do it !

What is your favourite track from Black Box ?

Without a doubt : "Ride On Time" !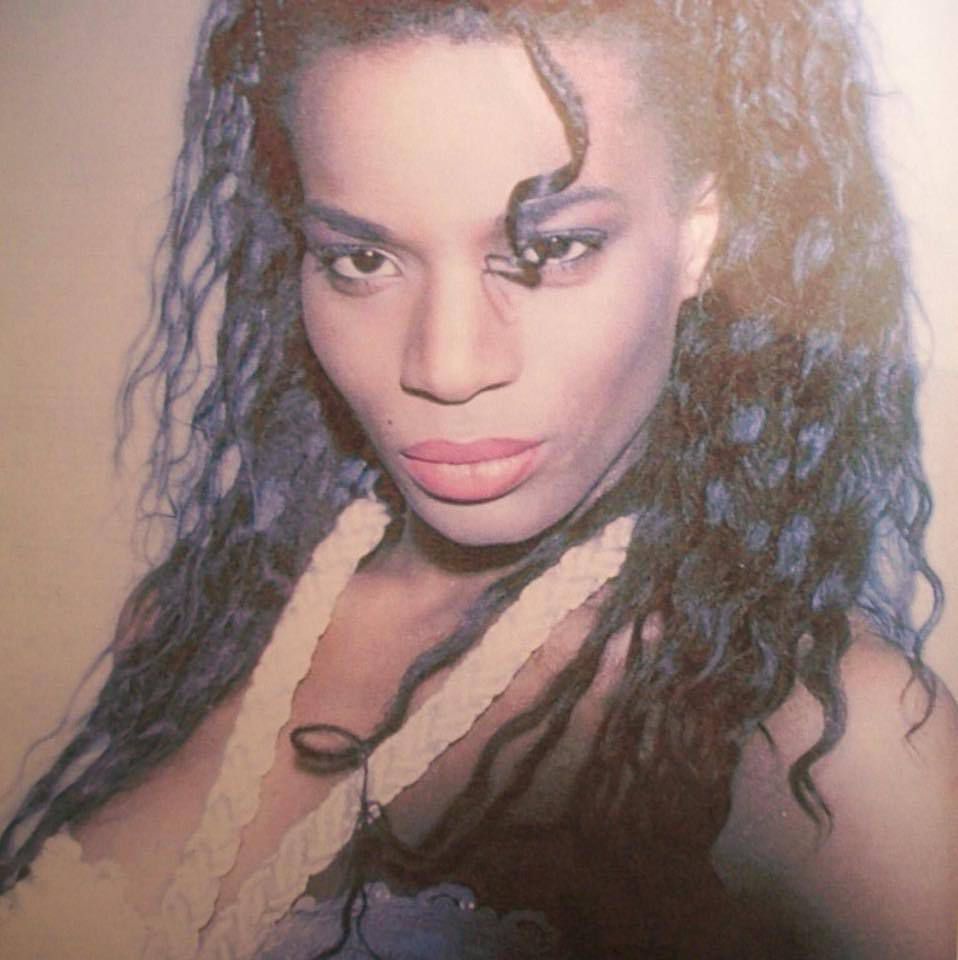 In 1995, you release "Feel You" under the name Back In A Box.
Was it your first single as a singer ?

Correct. It was an italian production too (Katrin starts singing)

You just released a single called "Apprivoiser Nos Désirs" on the french label Airplay Records. Can you tell us about it ?

"Apprivoiser Nos Désirs" is a mix of two songs I wrote in French and sent to Fabien Scarlakens, who did the music and the tropical deep arrangements. The lyrics come from the bottom of my heart. The words came right after my daughter was born. I'm telling my deepest emotions. I hope a lot of people will be touched by this song. I go back to my roots. Thanx to this single, I'm like born again. Hope you'll love it !
Why have you been waiting for so long to come back to the music biz ?

I became a mother and I had health issues. It wasn't easy at all. It took time to recover, I hold on, and now I'm back with positive vibrations. This song is dedicated to my children !

Is there any other singles, collaboration or album to come ?

We started with a single only, but Fabien liked some other lyrics I wrote and he also has melodies he would love me to sing. We decided to work on an album. It should be ready for the end of 2016-beginning of 2017. We do things slowly and nicely. No rush. I'm back, now I want to share my personal world, Katrin's world. I grew up, I am more confident and have more experience to go on for the best.

Who are the artists you love above all ?

I love House Music, DJs are my biggest influence: DJ Solomun in Ibiza, Iban Mendoza, Franco Moiraghi, Manuel Estevez, Davide Fiorese, I love Masters At Work (Little Louis Vega & Kenny Dope Gonzales) and of course my fabulous Fabien (DJ Esteban). RIP Prince : I loved him so much.

Where can we see you on stage ?

In Japan, Spain, Italy, Australia, France... Hope my fans will love my new single when I'll be singing live on stage !!

Do you have any other artistic skills beside performing, singing and writing ?

I would love to DJ. I need to learn everything, this is a hard job. I respect the DJs so much that I really need to practice a lot before pretending any talent for the moment. I want to focus on writing, interpretation, become a better singer and songwriter each day.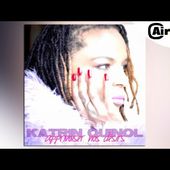 Katrin Quinol - Apprivoiser Nos Désirs (Radio Edit)
Katrin Quinol - Apprivoiser Nos Désirs Available on iTunes : http://smarturl.it/zlsnx0 ●Google Play : http://smarturl.it/l1vef2 ●Apple Music : http://smarturl.it/u6hvro ●Spotify : ...