Learn more about the past, the present and the future of Whigfield !
Could you tell us about your beginnings in the music industry? How it all began?
I moved to Italy in 1991 where I began working as a model and part time doing promotion for clubs. It was in one of those clubs where I met a guy who told me that a producer was looking for a singer who could sing in English. And as I came from a musical background, I thought I'd give it a try. The next thing I know, I was at a recording studio in Reggio Emilia trying out a couple of tracks and the rest its history.
Could you tell us about the incredible success of "Saturday Night"? Was it immediate? It seems to me that in England, you entered N ° 1 sales directly…
It took a couple of years before it actually hit worldwide. The song first went to number 1 in Spain for 14 weeks in 94, and I was on tour in Portugal when I had a phone call from the BBC saying that the song had gotten straight to number 1. First thing next day I flew to London to begin promoting and touring Europe. The song also ended up in the Guinness book of records for being the first debut song from a debut artist going straight to number 1 in the UK.
Weren't you afraid of becoming the singer of a single hit at the time? Did you quickly follow on "Another day" and the first album?
Well! Whenever you have a hit song, you need to move/work fast to get as much material out as possible. And we produced loads of new songs the first few years. You never know how long the career will last.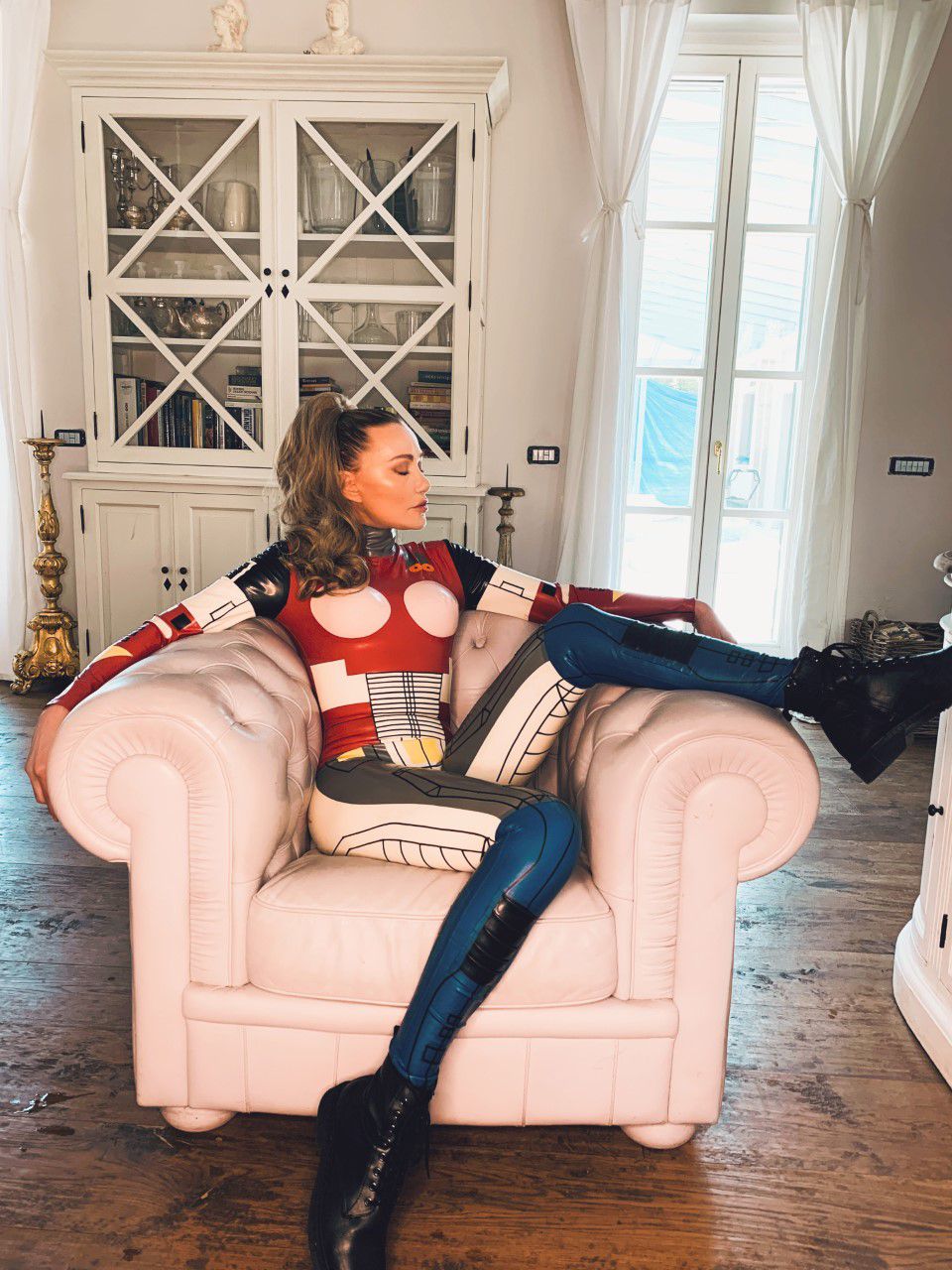 You have five albums to your credit, a career of more than 25 years, it's quite rare in Dance; how would you explain your longevity?
I guess its all up to my wonderful fanbase. Even thought I've been taking breaks here and there, they have stuck by me throughout the years.
You just released a new title called "Suga" but you have not been inactive since the release of "W" in 2012 ... Can you tell us why you happen to release titles under the alias Naan or Sannie? Is it to present different facets of your personality?
Everytime I've write something different to my usual sound, I usually use different names. When I released my house music project , I went with my birth name Sannie. And singing under other projects such as dj's like Benny Benassi I've used Naan. Just to keep my work separate.
What is « Suga » about ?
Girl Power :)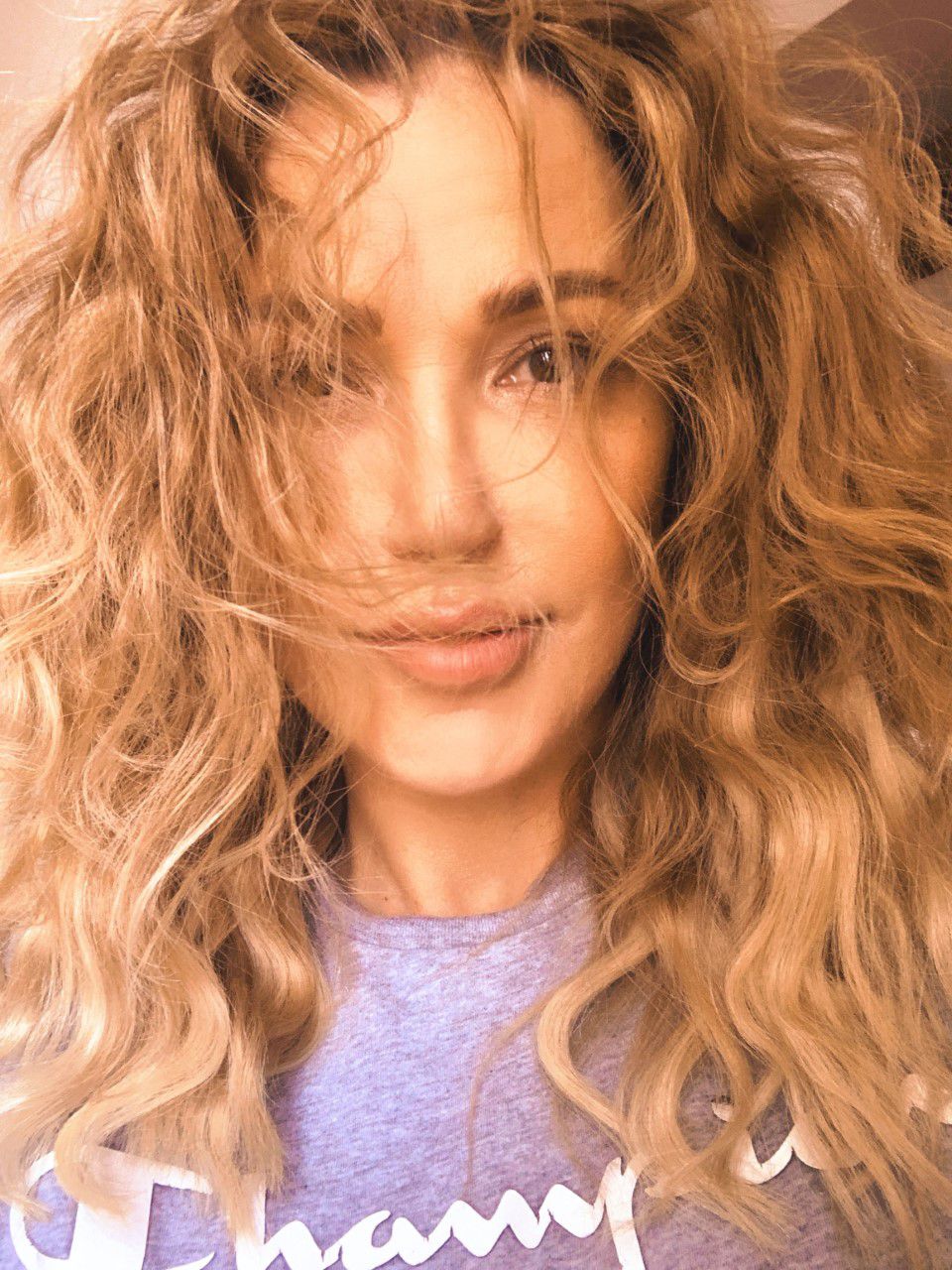 How would you present it musically speaking? Could you tell us more about the remixes made for this title as well ?
I would call it a fresh sound and cool sound born on a day of kidding around in the studio. Think we did it in 1 day or so. For the remixes we chose some of the UK's newest and talented DJ/producers such as WH0, Freejack, Billy da Kid, and Bad Neighbourhood. Got some new remixes on the way soon.
What does "Suga" announce? other titles, an EP, an album? ...
Got a few ideas for new releases, even though times are hard at the moment. Everybody said I was mad to release music during lockdown, but "Suga" still managed to hit the charts. Number 1 in the club charts and number 2 in the commercial. So far the feedbacks have been amazing.
Your title "Boys On Girls" caught our attention; could you tell us more about the message of this song ?
The track is a tribute to the LGBTQ community. And is basically a song about freedom to love. Whomever it might be.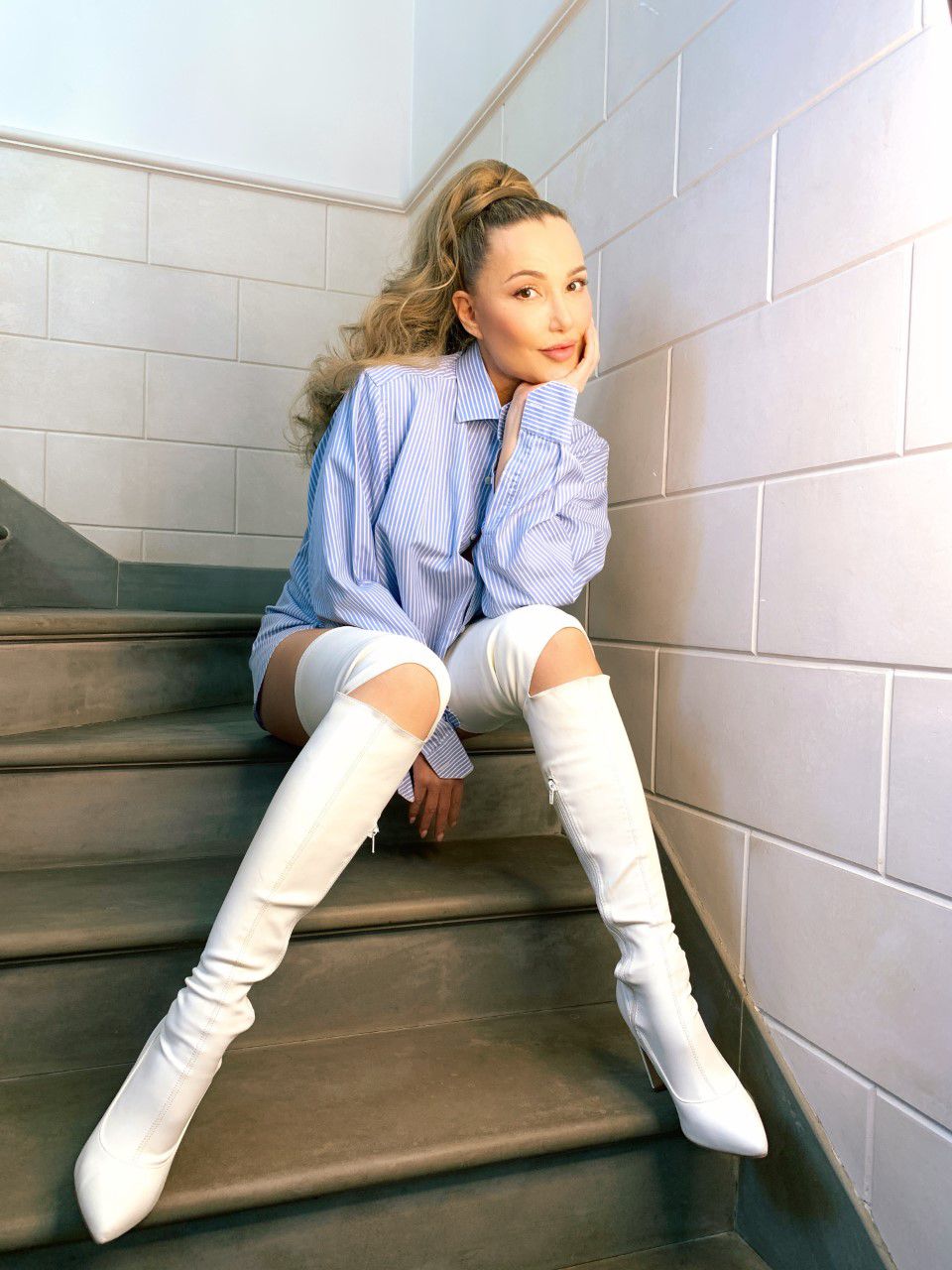 Could you tell us who are the musical artists that we find among your influences?
I grew up in a household filled with musicians and the radio was playing day and night. From ABBA, Boney M to Tom Jones were playing nonstop at my house. I think those melodies have followed me throughout my entire life. I think that's why I love to write melodies more than words.
What would be your next artistic dream ?
I would love for "Suga" to crossover and when the pandemic is finally behind us it would be a dream to break America.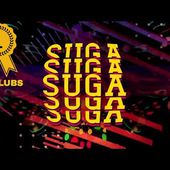 WHIGFIELD - SUGA (Official Lyric Video )
©2020 SanniePop Ltd -Thanks to Ignite Design Fist lyric video of my new single SUGA. More to come.... https://www.facebook.com/realwhigfield/ https://www.ins...
Whigfield. 11K likes. Euro-dance star Whigfield was born Sannie Charlotte Carlson in Skaelskør, Denmark, and spent some time in Africa as a child. Her debut single, "Saturday Night," hit number on...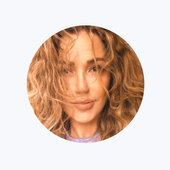 Inoltre puoi ascoltare la tua intera libreria musicale su tutti i tuoi dispositivi.