An interview across the ocean with Sherry Vine the queen of glamour and fun!
Could you introduce yourself to our readers?
HI, I'm Sherry Vine. International Prostitute - I mean International Drag Darling, live singing comedian and YouTube sensation. Sherry was born in Los Angeles and had lived in NYC for 20 years minus 3 years I lived in Berlin.
How and when was born Sherry Vine?
Sherry was "born", created, in Los Angeles in 1992! I can't believe it's been 25 years - crazy! I had just finished school and was auditioning for movies and theatre and had started performing in the club scene. I wanted to sing a torch song called Black Coffee but didn't think anyone would want to see a man singing this song so that's how Sherry was born. It was going to be a one time thing!! lol - but then it turned into a career!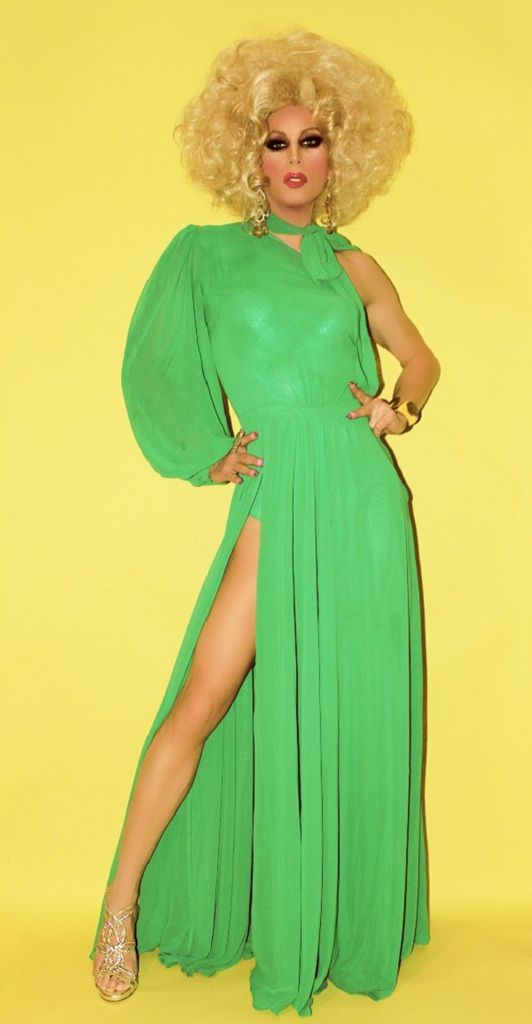 You are very popular with your parodies. Have you already have feedbacks from the original artists?
Lady Gaga has actually been very supportive. She has posted my video parodies of her on her website and social media and has written me twice that she liked them. Very cool! I know Katy Perry retweeted my FireCrotch video. I haven't heard from anyone else. I don't have any parodies of Mariah but someone told me she loves my videos lol.

Are there any messages in your parodies behind the fun? I'm thinking for exemple about Truvada.
I don't do a lot of videos with a message because I want to make people laugh. But I do have a few. I try to make them funny AND have a message. Certainly, Truvada (True Colors parody) has a message and also my parody of Alejandro (You're A Homo)

Which one of your parodies would be your favorite?
I think my favorite is our Telephone parody. It's just so epic I don't know how we did it. It took 2 days, 18 hours each, with a cast of so many people and dancers and different locations. It was so much work but I think we did a fun video for very little money. Everyone worked for free plus a team of hair and costume people.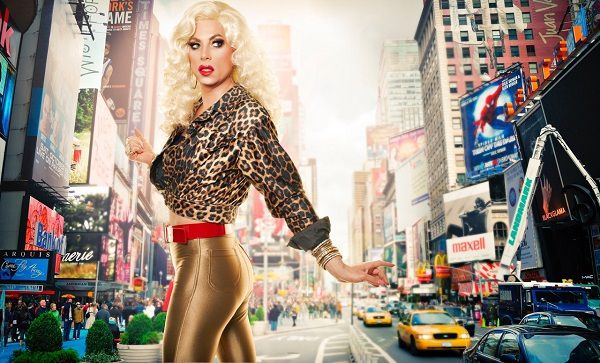 What would be your own and special brand in your videos?
I don't know if you know who Carol Burnett is but she's a very famous comedy actress in the USA. She had a variety show on TV for years and it was always my biggest influence. Whenever i do a video I ask myself "What would Carol do?" Meaning - I take the song or real video apart piece by piece and try to find the comedy twist to it. That's how we usually put them together. And I like to think that makes me different than other drag comedy artists.

What did you think about TV shows such as Ru Paul's Drag Race?
I like Drag Race. So many of the girls are my friends so I always watch it. I wish they had that 15 years ago!!
Have you ever performed in Europeans clubs?
I have performed all over the world - almost every country in Europe I think!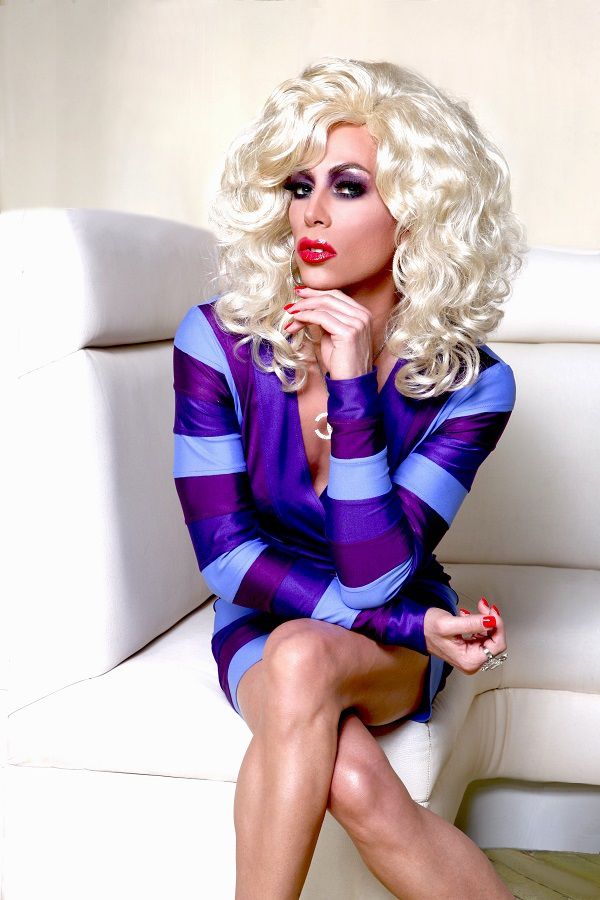 Is an album of original songs may be one of your dream?
I have a few original songs but I found that most people want me to be funny so I will probably stick to that. I did write the original song Hot Mess for me and Bianca del Rio and I think it's funny. So maybe…
A musical of Priscilla Queen Of The Desert is coming to France. Is it a classic for you? Who is your favorite caracter? Would have you liked to play in ?
I love Priscilla! I saw it on Broadway and of course love the movie. I would love to play Bernadette one day!
What are your further projects for 2017?
For 2017, I am continuing making videos and content for our network gaySVTVworld. That's my YouTube channel that we have spent all of 2016 re-branding as a "one stop destination for all of your gay entertainment needs"! We have many new shows coming plus many new video parodies. So PLEASE SUBSCRIBE - it's free! lol
Plus I will be performing all over the world - just check my website!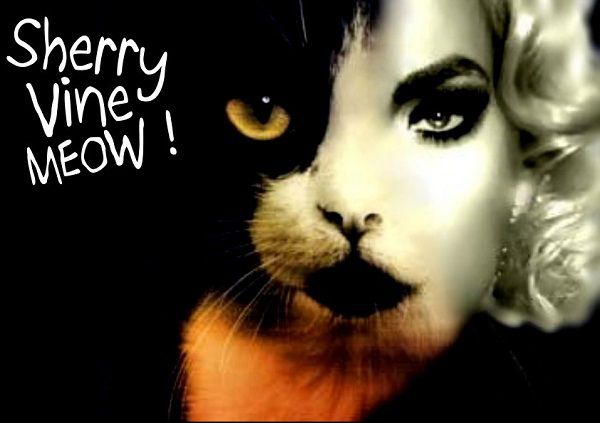 Sherry Vine is an award winning live singing/comedic drag performer who has been seen all over the world as well as in movies, on television and as the star of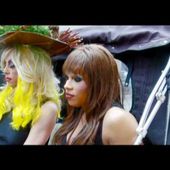 Lady GaGa Sherry Vine and Peppermint- Make me moan! telephone parody (WITH SOUND)
Sherry Vine is back with another GENIUS Lady GaGa parody, this time featuring some of NYC's hottest celebs including an appearance by Peppermint!!! www.SherryVine.com !!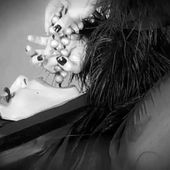 SHERRY VINE - YOU'RE A HOMO DIRECTED BY FRANCIS LEGGE
CHECK OUT MY NEW VIDEO I DIRECTED WITH THE FABULOUS SHERRY VINE...THE VIDEO REALLY HAS A MESSAGE AND YOU SHOULD LISTEN TO IT