Lyane Leigh from E-Rotic has answered our questions !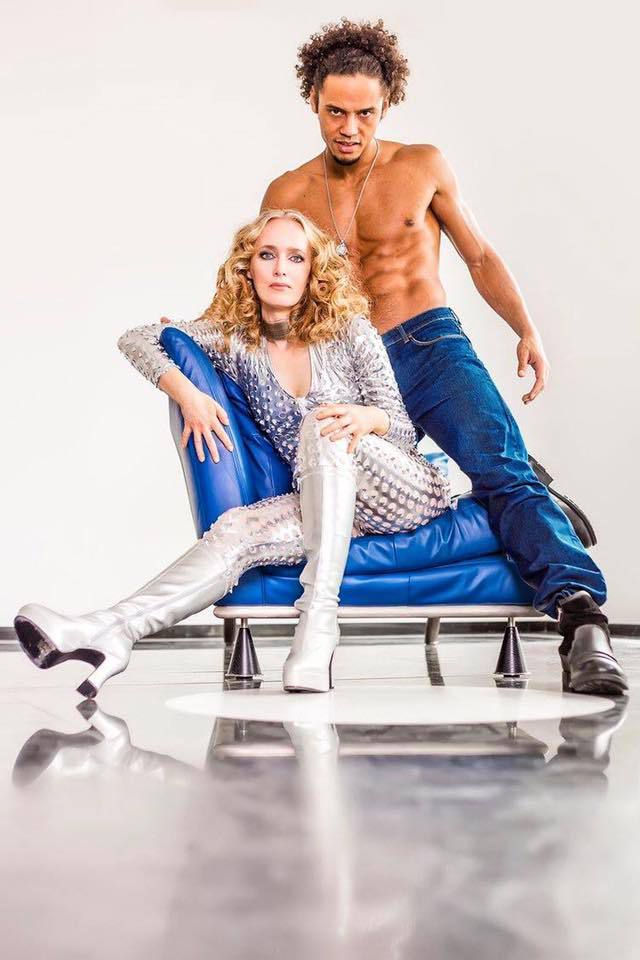 Enjoying the release of VideoStarlet the new amazing single of E-Rotic, we contacted Lyane Leigh on her social networks and she has accepted to answer our questions. For the first time, this interview will be published as well in French and in English. We would like to thank the artist and wish her the best for the future. France loves you !
How did you start your musical career?
I started music in 1987 with my first girlie band "Twenty-One" with the song "The eyes of Don Johnson". One year later I sang for the Bad Boys BlueTrack "Come back and stay" the female solo part. I did a lot of projecttoomuch to mention them all here. You can read about my background all on www.lyaneleigh.de
Could you tell us how E-Rotic was born in the 90s ?
By me and David Brandes in 1994, we started the project together with two other projects. But only E-Rotic did successful.
Was S.e.x Appeal a kind of follow up to E-Rotic ?
Yes S.e.x.appeal is my own project which I am producing together with my brother and sister in law. In the late nineties it was the direct follow up to E-Rotic including me and the original stage performer Raz from E-Rotic after we left E-Rotic. Later I had another stage partner Alexander Luursen and today has become a solo project for me.
Who wrote Video Starlet your new single ?
Writers and composers are all mentioned at the release. But mainly they are David Brandes and Felix Gauder who were always behind E-Rotic.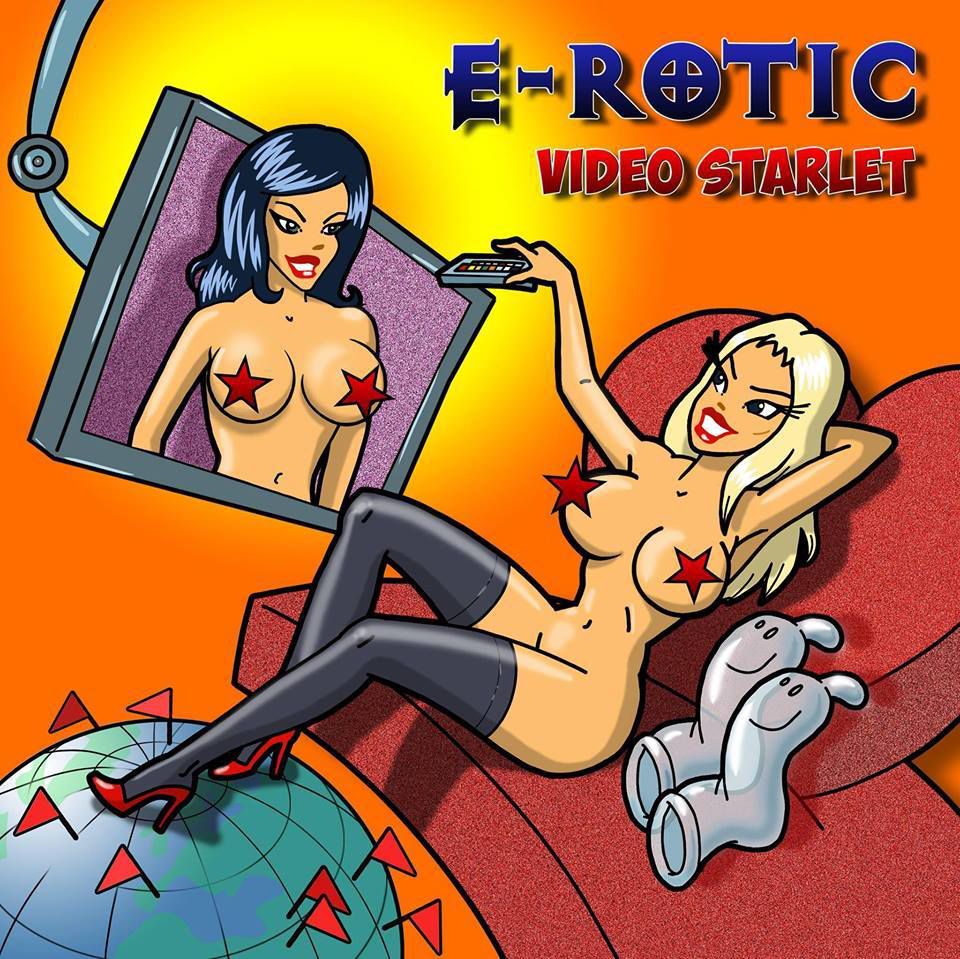 Is your new single a first step to a new album?
We hope there will be an album but it all depends on the success of "VideoStarlet". So cross your fingers and support us by buying the track.
It has just come out worldwide.
Why did it took so long for this come back?
I was busy with other projects and the time was not ready for it. I believe it is now.
How didyou live this 90s revival around Europe with concerts such as We Love 90s?
We have a lot of concerts and shows in Europe. We have just been to Moscow for a huge event around the 90s.
Its a great time for the 90s revivals out there. If you want to see where we perform keep track of our E-Rotic Facebook Page.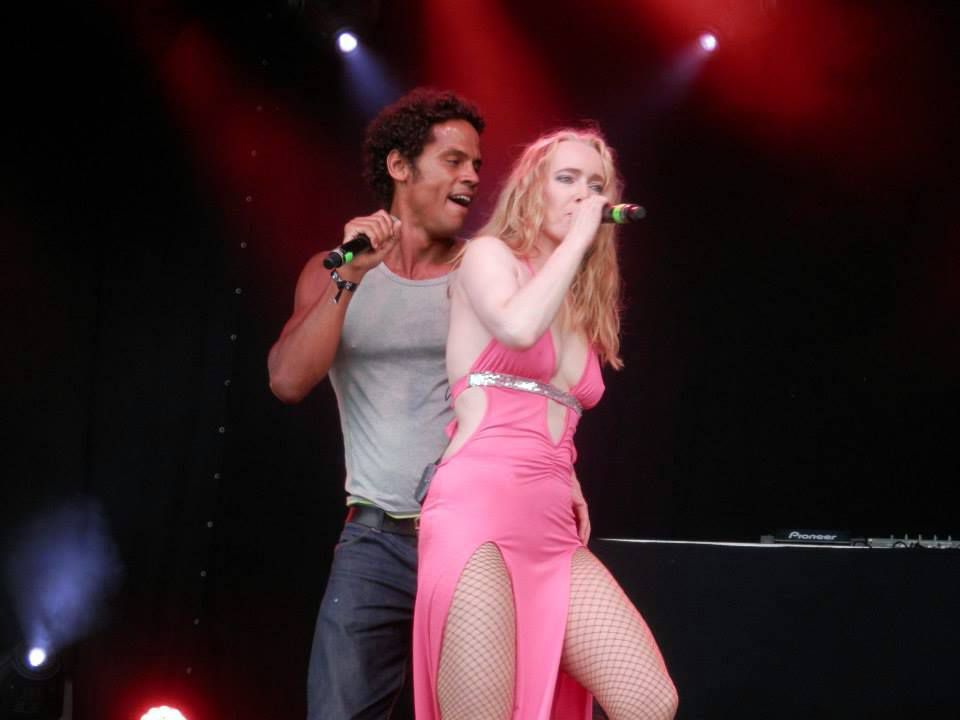 What would be your best memories with E-Rotic ?
I have too many good and also bad memories to mention them all. But the huge events even today are always worse remembering.
Have yougotother projets in parallel to E-Rotic ?
I work on a lot of other project since today an artist does have to have more than one thing. I am working on a new dance pop solo album under the name Lyane Leigh which I am writing and producing with my brother. Also I will release a german pop song after summer this year since I did have some success last year with the Xanadu track "Charlene 2.0" doing pretty well here in Germany.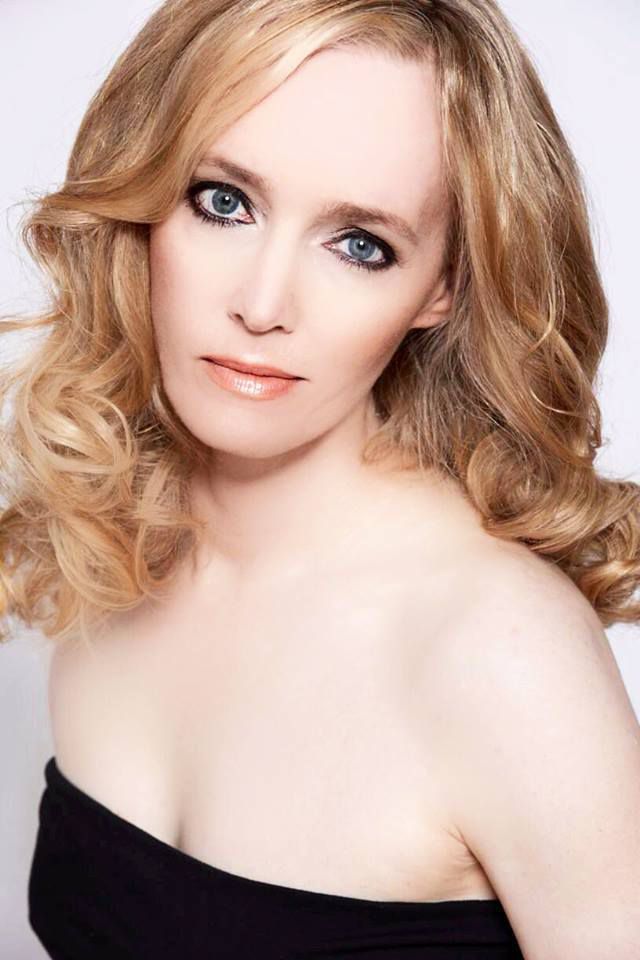 What made according to You the sucess of this original project?
It's always a combination of the music, lyrics, voice and production. Also the video did help a lot in the beginning when playing on Viva TV.
It was the right song at the right time with a lot of luck!
When will you be back to France for a show ?
Unfortunately there are no shows planned in France on the moment.
If an agency is able to book a show we will come of course, but we never had a lot shows in France, even not in the past.
Unfortunately…. Hope this will change.
At the end of this interview I would like to thank all the fans and people out there who have been supporting me over the past years.
So thank you very much and a big hug, we are nothing without you.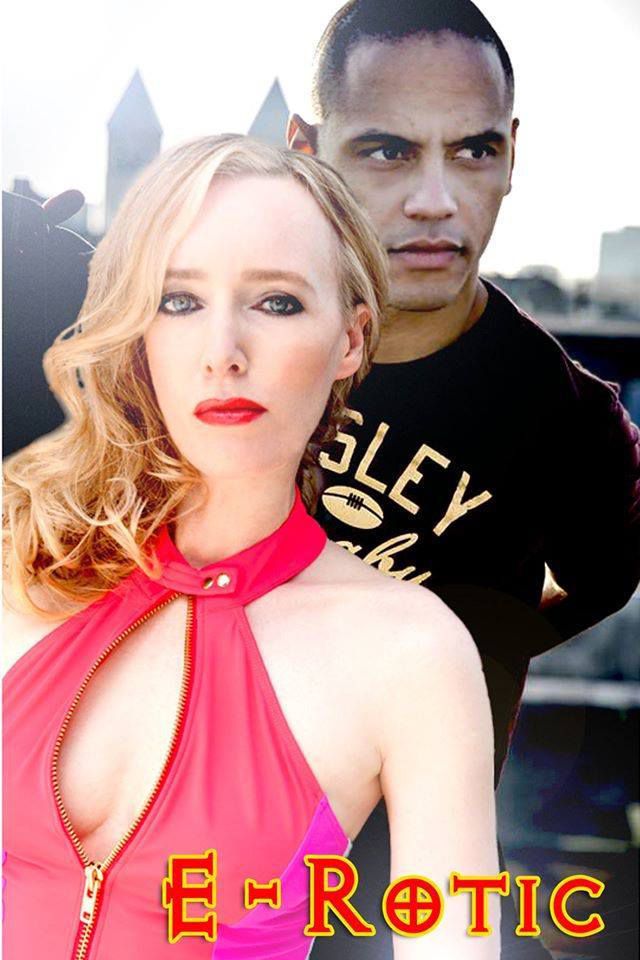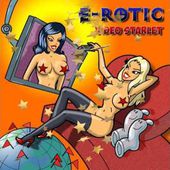 ✰✰✰ E-ROTIC - Video Starlet ✰✰✰
🎆 New single "Video Starlet" 🎆
Die vielfach ausgezeichnete Künstlerin (Goldene Note von RTL, Gold- und Platin CDs, ARD Hörfunkpreis, Echo Nominierung) begeistert mit einer außergewöhnlich warmen melodiösen und erotischen St...
http://www.lyaneleigh.de/Lyane_Leigh,_deutsche_popsangerin,_s.e.x.appeal_music,_e-rotic_band,_abba_tribute_show/Home.html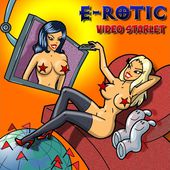 Video Starlet - Single by E-Rotic on iTunes
Preview, buy, and download songs from the album Video Starlet - Single, including "Video Starlet (Radio Edit)," "Video Starlet (Extended Version)," and "Murder Me (Radio Edit)." Buy the album for ...
https://itunes.apple.com/us/album/video-starlet-single/id1102355765